Certified Refurbished Apollo™ Wearables
$329
Certified Refurbished Apollo™ Wearables
$329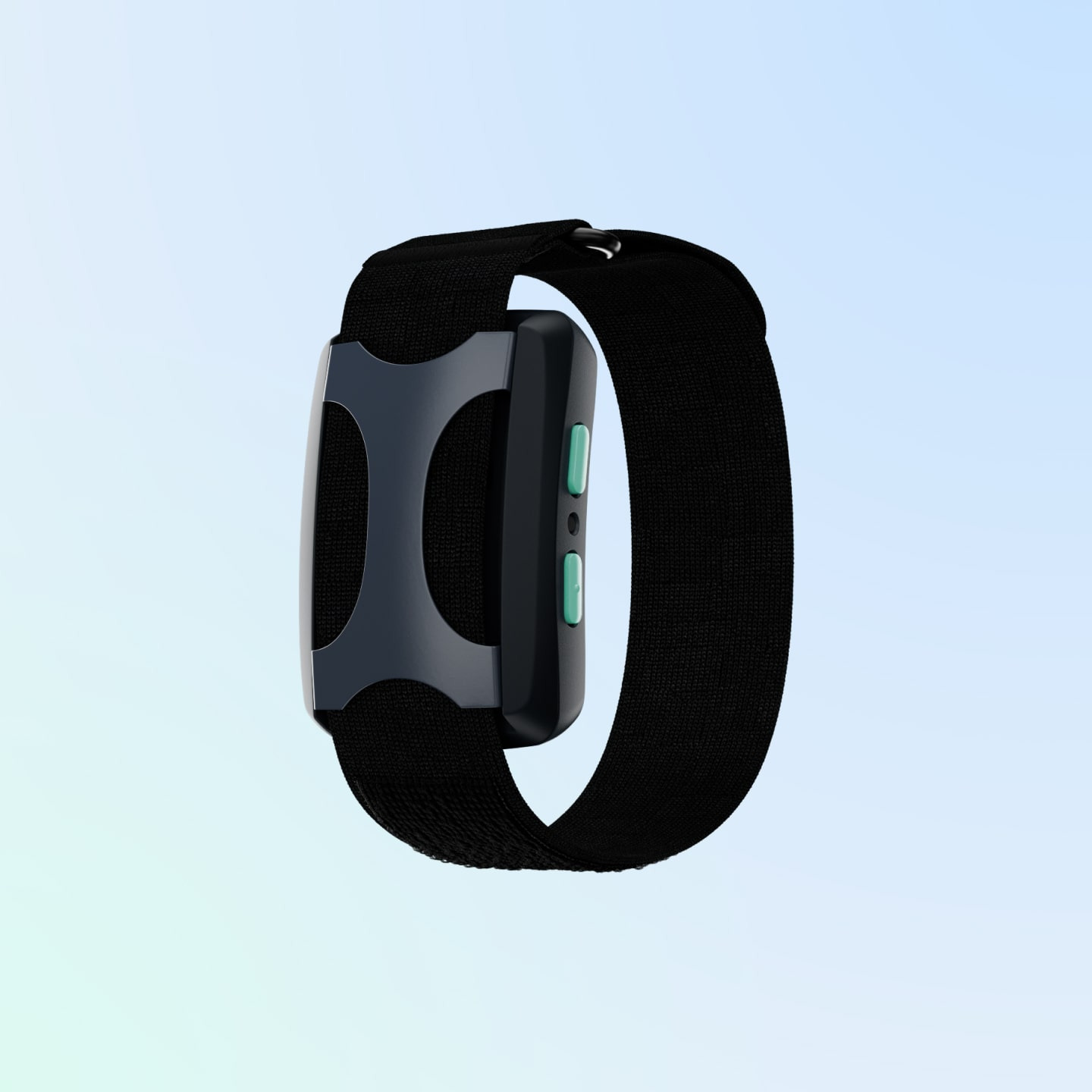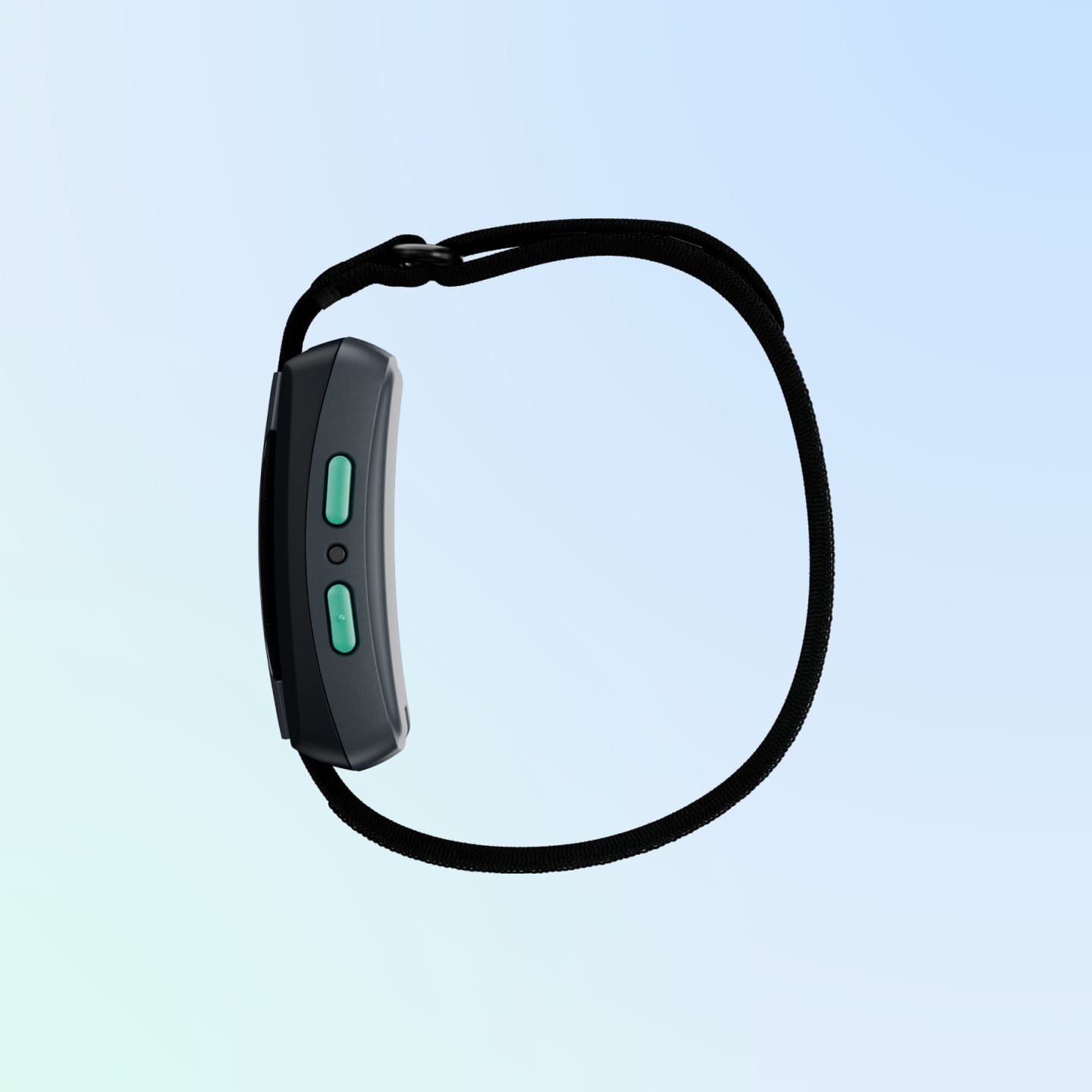 Certified Refurbished Apollo™ Wearables
$349

$329
The Apollo wearable helps you relax, sleep better, and feel better. Worn on the wrist or ankle, Apollo's touch therapy trains your body to recover from stress better over time.
60 day money back guarantee
If you're not happy with your purchase for any reason, return it within 60 days from the date of delivery.