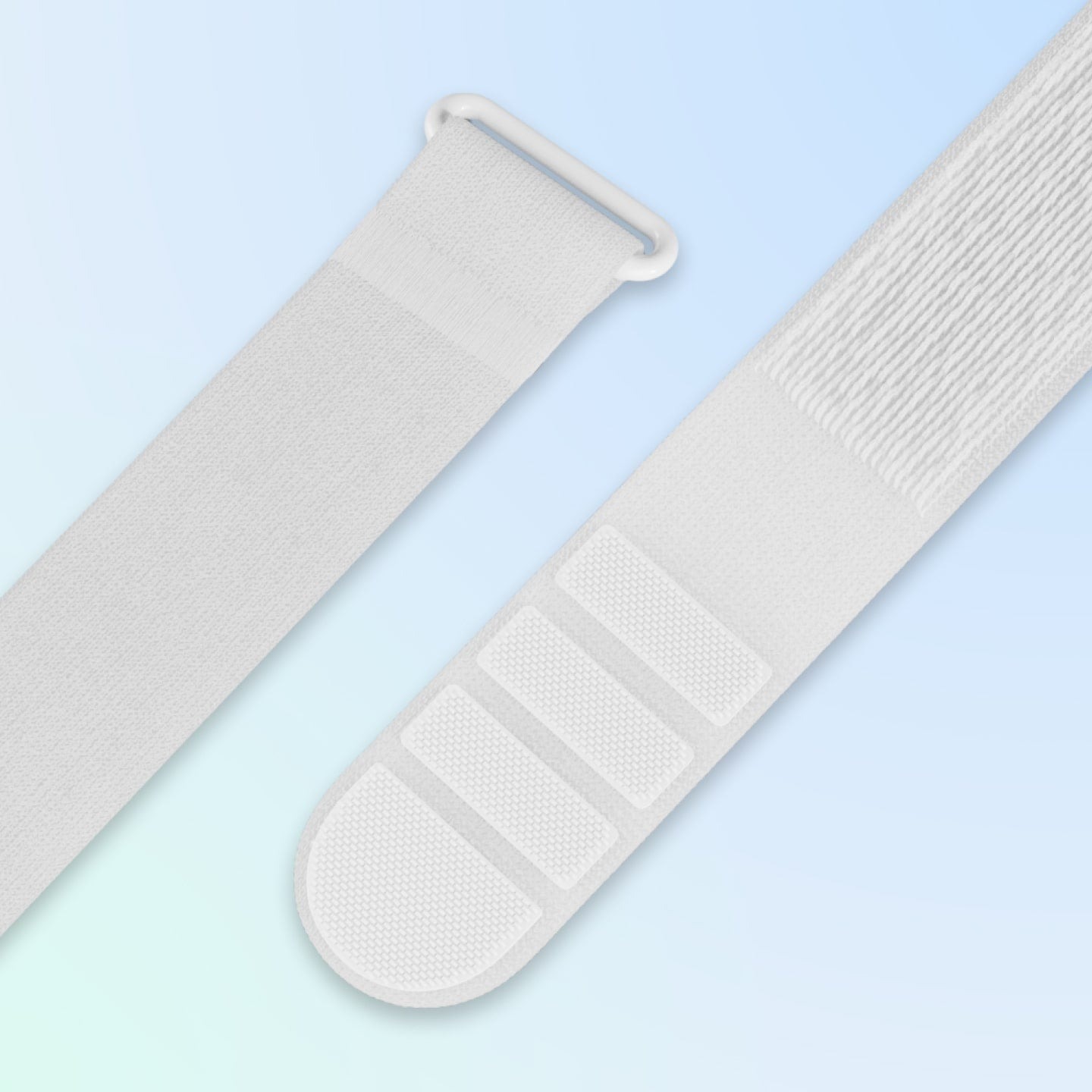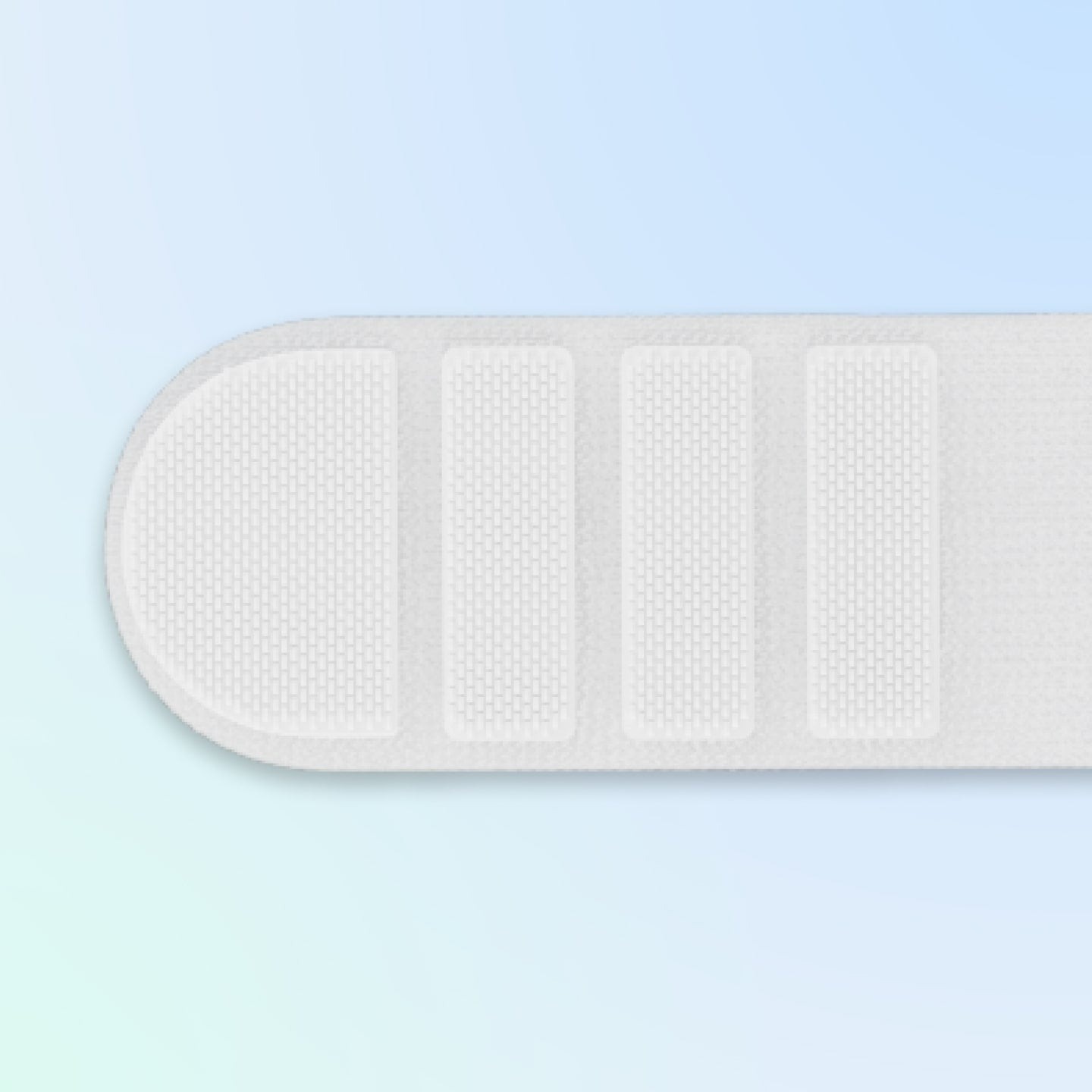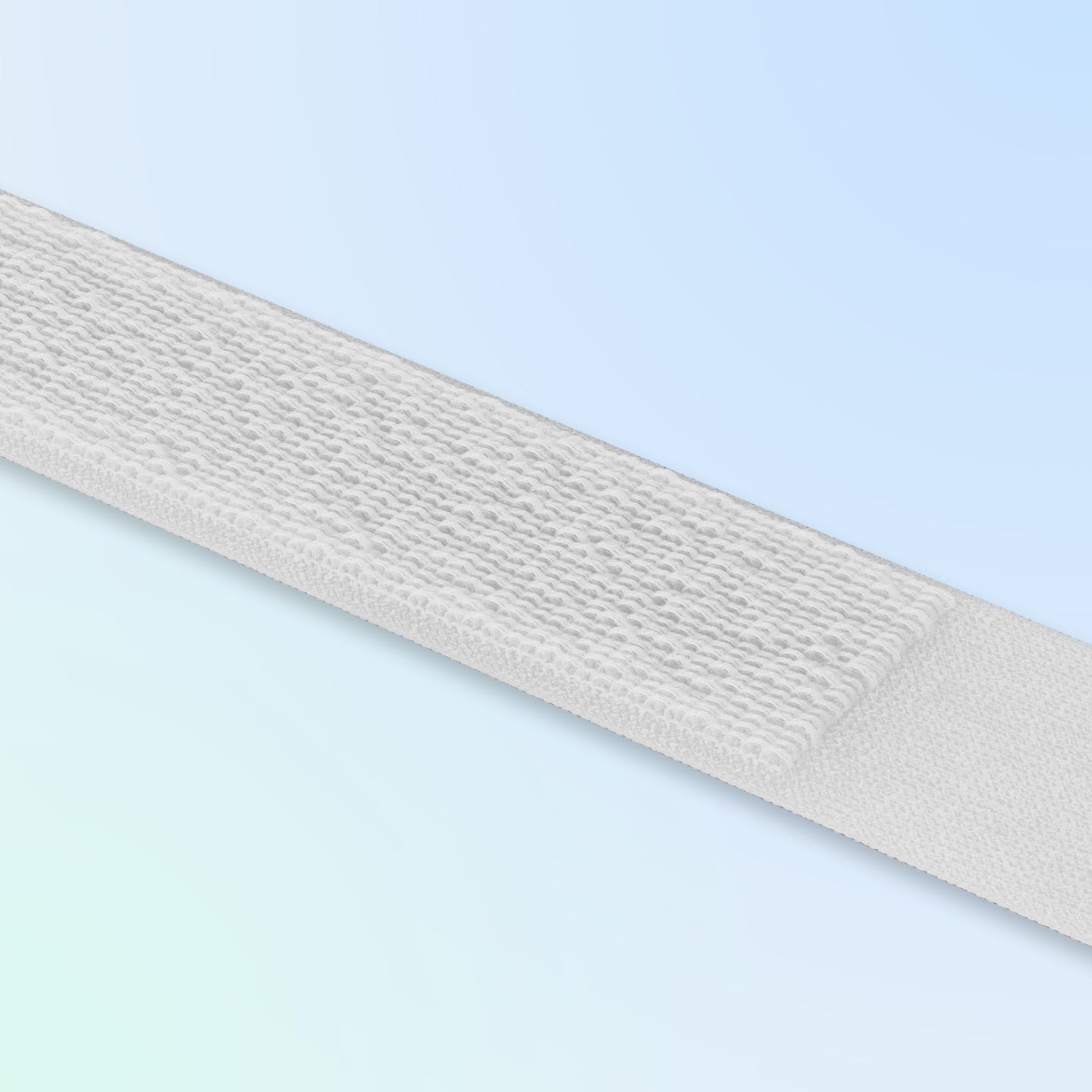 The Apollo band is made from a comfortable and durable neoprene material with polyester overlays. Every Apollo wearable (sold separately) comes with a Medium and a Large band.
60 day money back guarantee
If you're not happy with your purchase for any reason, return it within 60 days from the date of delivery.